In the mid-90s, while alt-rock raged across the airwaves, twenty-something Shark Girl used to visit two elderly Italian sisters who lived ...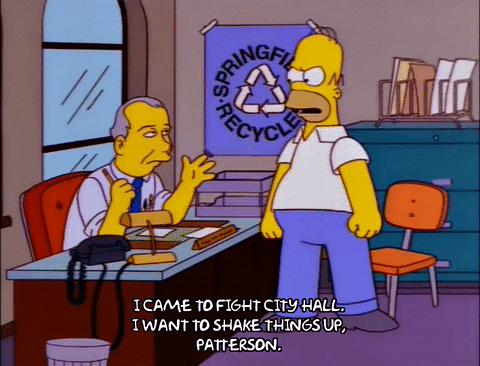 Ladies, it's that time of the month again. And if you're like Shark Girl, you don't want to let a little blood coming out of your crotch...

 Before starting BJJ, many women worry about having a strange man between their legs. Will it feel awkward? Will it feel sexy? Will he ge...